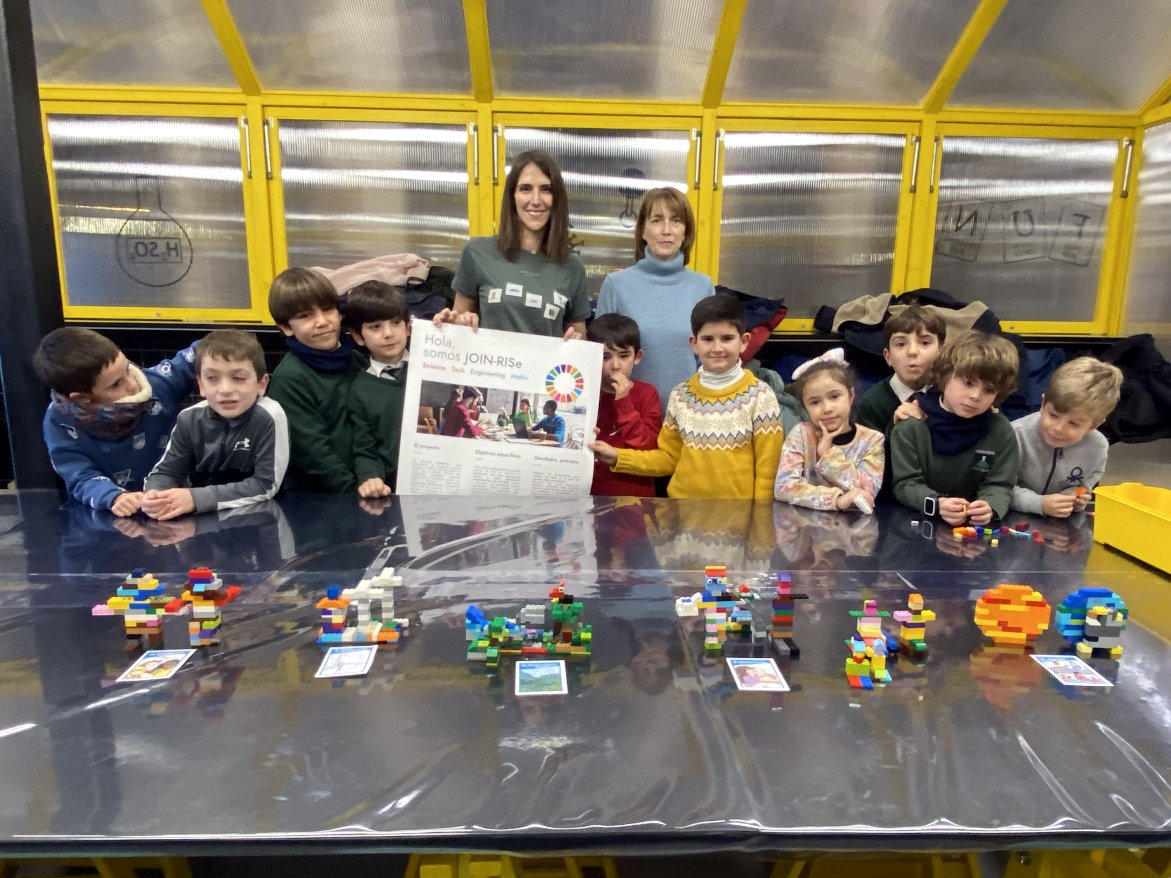 The European Erasmus+ JOINRISe Project, coordinated by the University of Burgos from the
Centre for Cooperation and Solidarity Action, participated yesterday afternoon in the XII
Women and Science Week, organised by the Unit for Scientific Culture and Innovation (UCC+i)
of the UBU.
The project leaders gave the workshop "Build the Ecosystem of Change with Lego", in which 15
primary school children were able to learn about the Sustainable Development Goals (SDGs)
and how to put them into practice in their daily lives.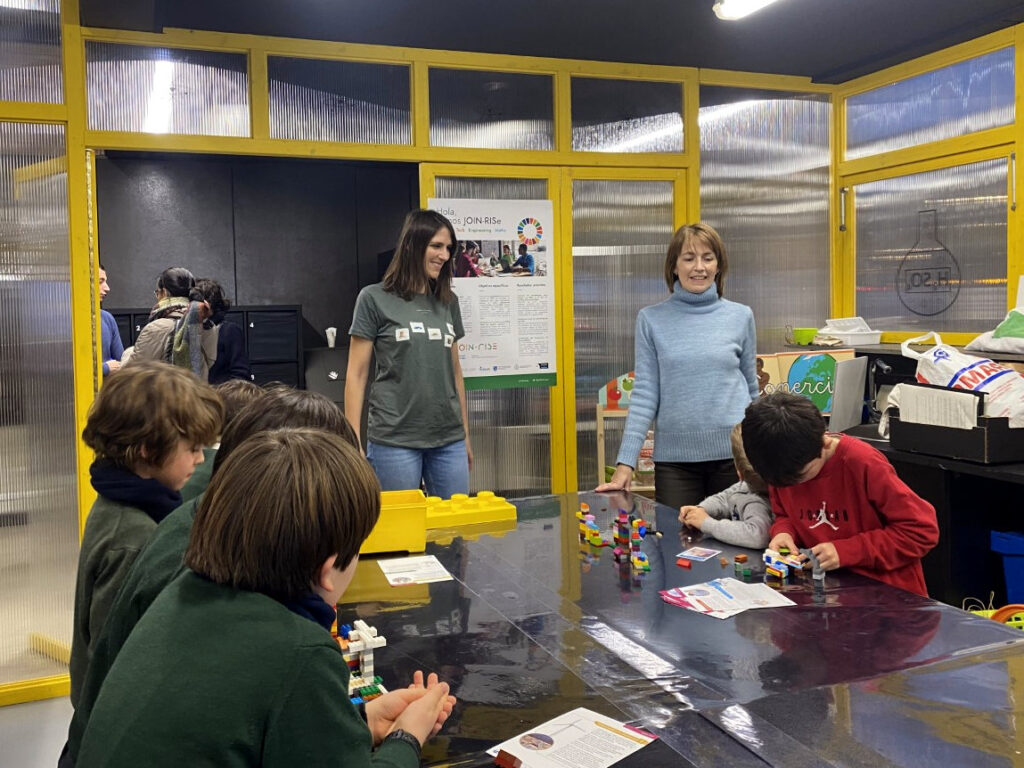 During the workshop, the participants built the different SDGs, contributing to create the
ecosystem of change in a playful and creative way.
The European Erasmus+ Join-Rise Project (Joint development of innovative blended learning in
STEM curricular based on SDGs for a resilient, inclusive and sustainable education) KA220-HED-
D7CD87AA aims to implement the 2030 Agenda and the SDGs in STEM degrees in Higher
Education.