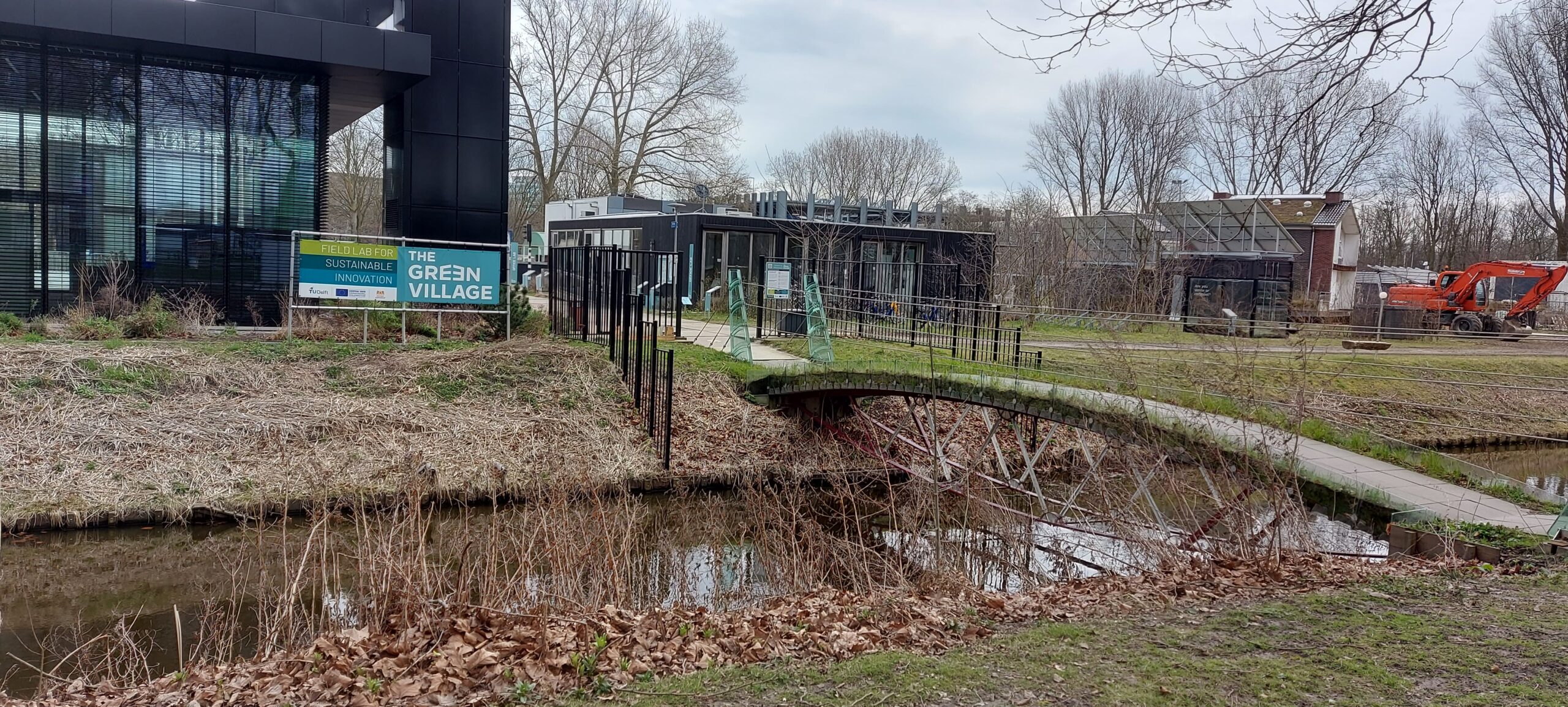 The Dutch city of Delft held yesterday the first transnational meeting of the European
Erasmus+ Join-Rise Project coordinated by the University of Burgos through the
Centre for Cooperation and Solidarity Action, and of which the Technical University of
Delft in the Netherlands, Trinity College Dublin (Ireland), the company Bjäland
Technologies and the University of Pécs in Hungary are partners.

The Join-Rise Project aims to design an innovative virtual blended learning
environment on the SDGs (Sustainable Development Goals) in STEM Higher
Education Degrees, which has two distinct functions, one aimed specifically at students
and the other at teachers, as key actors in education for sustainable human
development.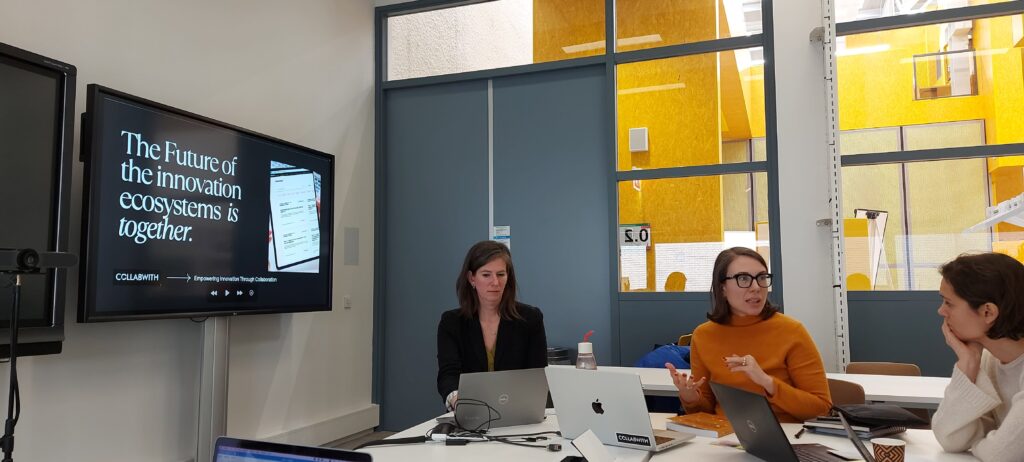 Throughout the day, the main aspects of the development of the project were
discussed, a technical visit to the Green Village space was made and three experts in
the implementation of Sustainable Development Goals were present.
The Green Village space located on the campus of the Technical University of Delft is
an experiential laboratory of the impact caused by the diverse use of materials,
technologies and energies within a mini-city. Materials that can later be marketed are
tested and the use of technologies and energies that favour an impact that reduces
climate change are analysed, as well as the social and economic impact that these
uses and materials have.

In relation to the experts, Professor Javier Garabito, Coordinator of the Degree in
Technical Architecture at the University of Burgos, advanced the results of the project
and highlighted the importance that the guide of good practices for the implementation
of the SDGs in technical degrees will have. For her part, Carissa Champlin presented
aspects related to the use of "open innovation" to promote the implementation of the
Sustainable Development Goals in a cross-cutting manner in any subject. In addition,
Achileas Psyllidis presented the importance of understanding the urban planning of
cities as a key element for the development and implementation of the sustainable
development goals. Finally, Jara Pascual explained the Collabwith platform in the
context of the SDGs and how collaboration is the key element for innovation and
development.