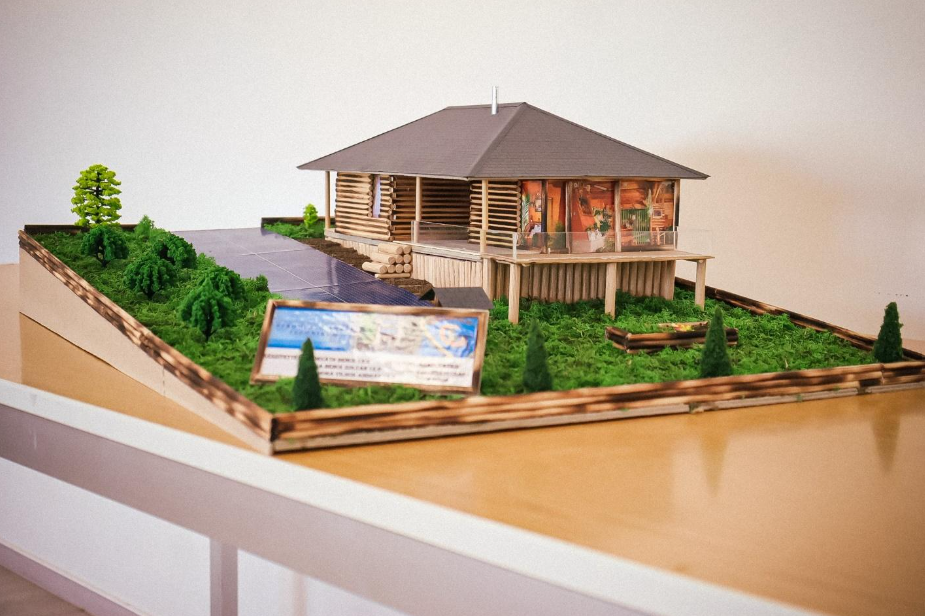 The building sector is one of the biggest contributors to emitting greenhouse gases and consumption of
raw resources – and this problem is getting worse as the global population increases and as societies
move out of poverty.
It is important that students are introduced to complex challenges in sustainability
at the secondary school level to prepare them for higher education and also inspire them to choose a
career that adheres to the concepts of the sustainable development goals.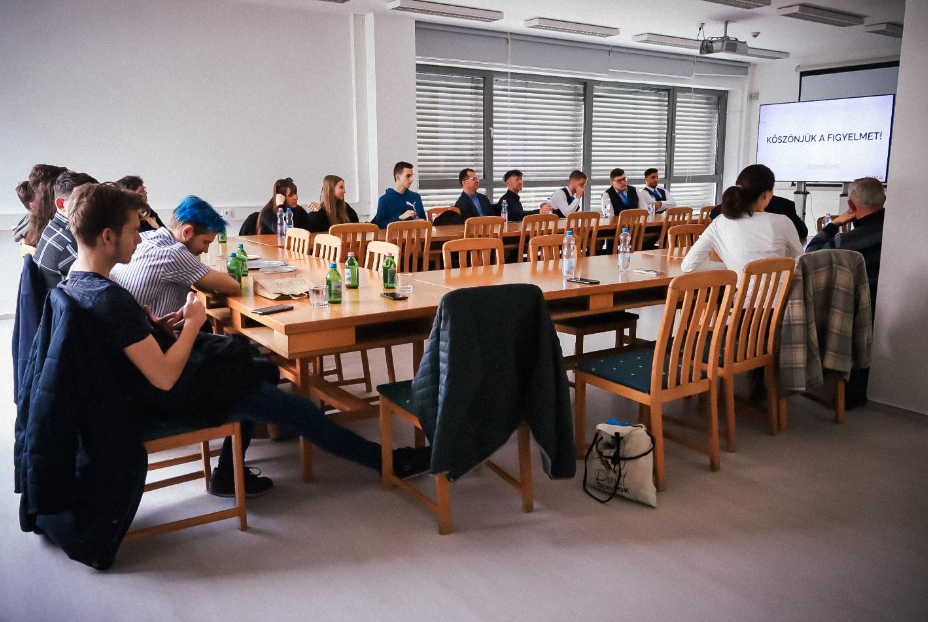 This was the thinking behind the "Design your own eco-house!" competition, organized by Joint-Rise
contributor Dr Bernadett Mészáros from the Faculty of Engineering and Information Technology of the
University of Pécs, in partnership with the Pollack Mihály Technical School and College.
This competition showcased innovative ideas for eco-friendly and energy-saving designs or renovations. The competition focused on sustainable building materials such as straw and adobe, green roofs, and water recycling solutions.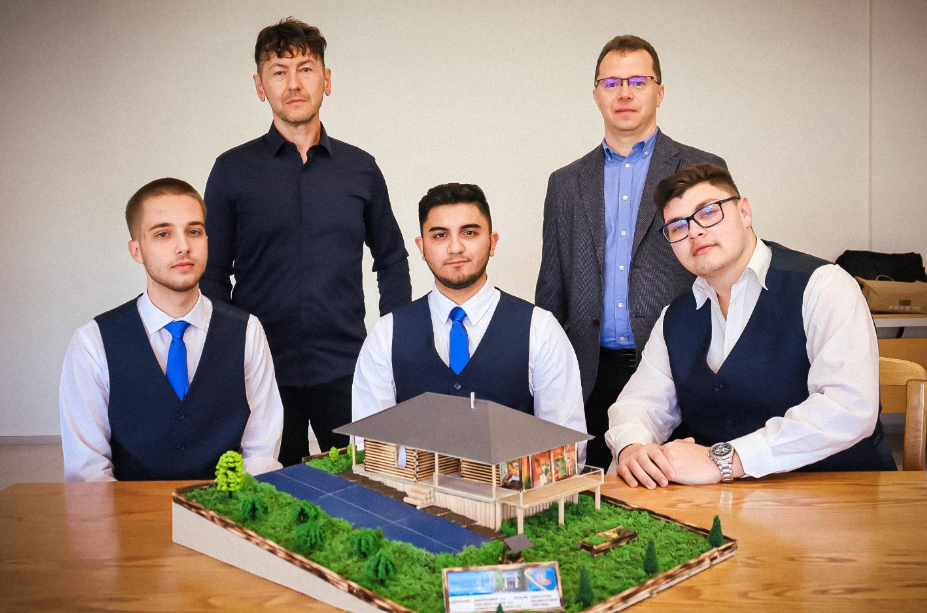 Fifteen teams participated, and five made it to the final, where the top three entries were
selected.
The winners were judged on their building design and choice of material use.
Second and third places went to teams that demonstrated the most beautiful models and reflected on the sustainability of renovated so called 'Kádár cubes' – a house design widely constructed throughout Hungary from the 1960s-1980s. The competition provided a platform for aspiring architects to explore new perspectives and solutions in their professional development at the higher education level and beyond.